Europe's largest distributor. We ship worldwide daily!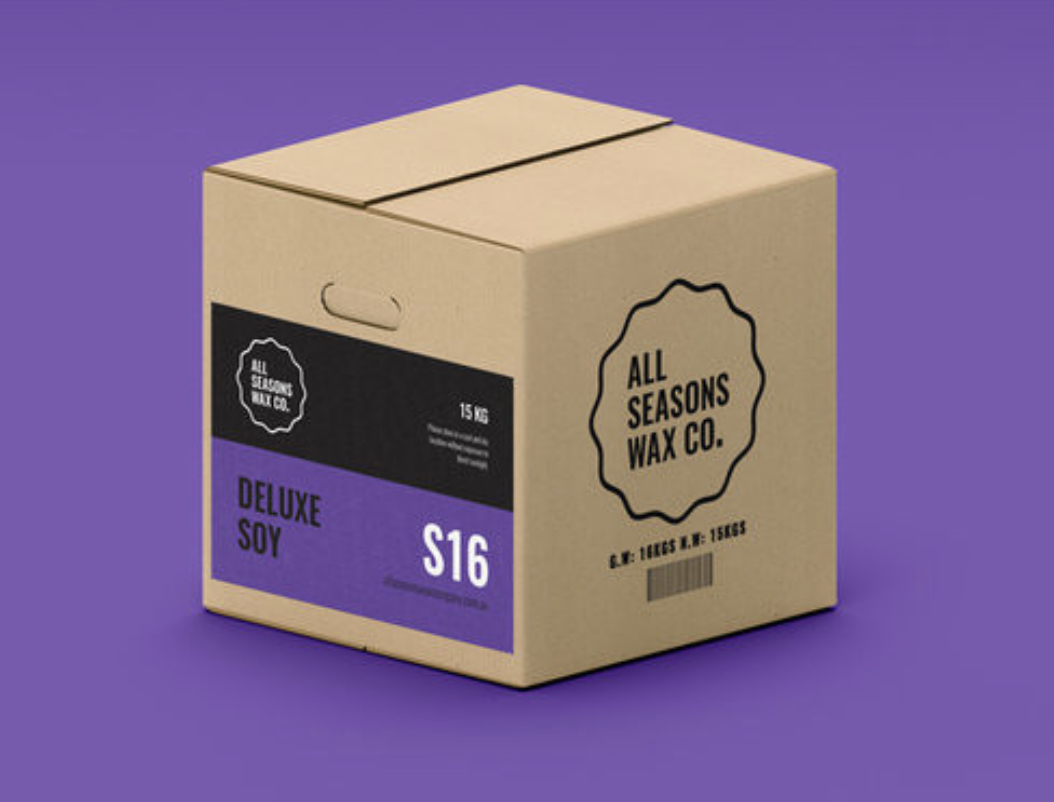 Our luxury wax delivers beautiful creamy candles with great container adhesion and a strong scent throw. A popular choice for making container candles.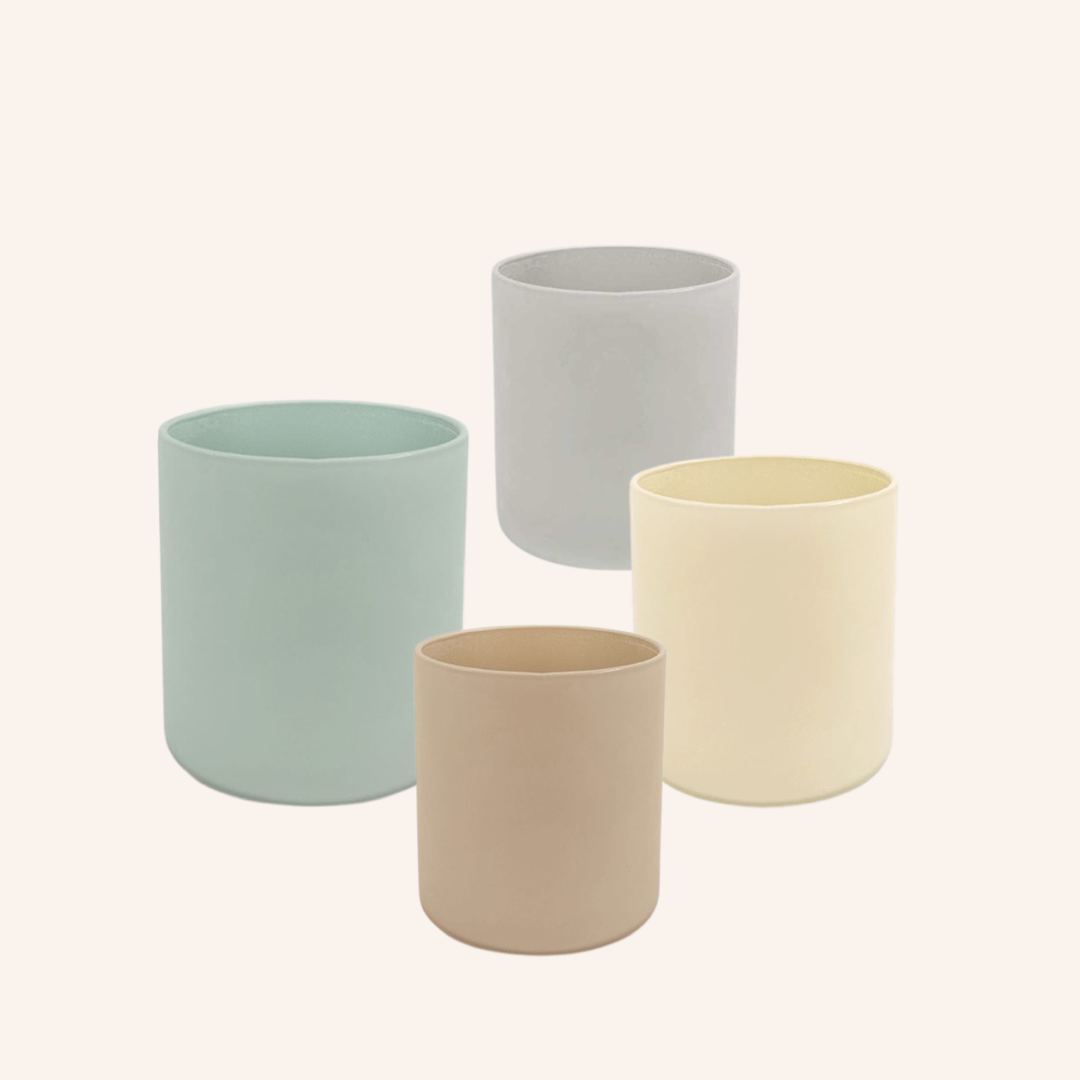 Available in single unit sales this hand crafted high quality glass features a contemporary profile, making them a must-have candleware.
Create a different ambience for your candles with a crackling wood wick. Our wicks are self trimming and no care is needed during and after burn.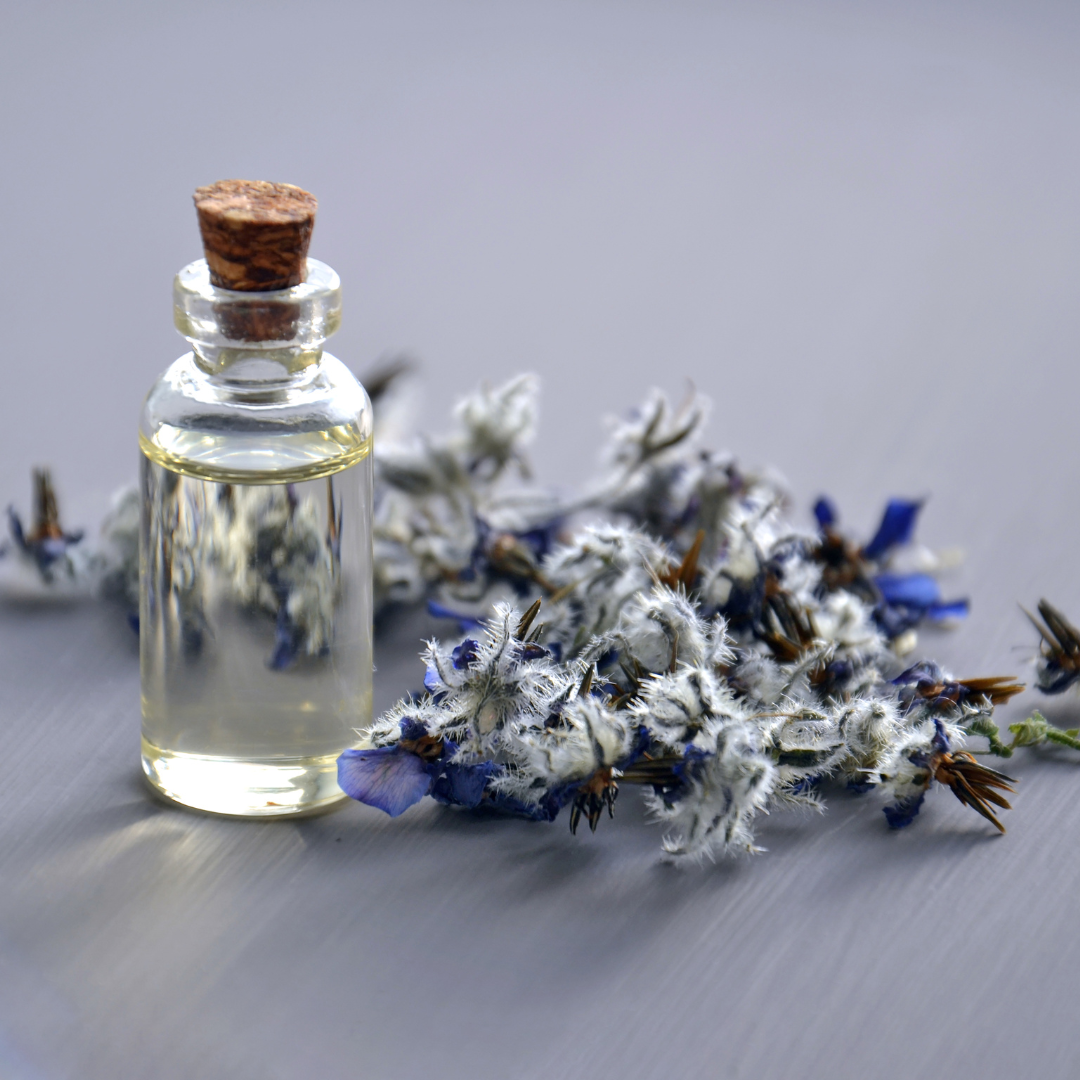 Designer fragrance oils produced for Luxury Candle Supplies. All of our oils come free of charge with editable CLP labels ready for you to use.
Flaked candle colour soluble dye – perfect for creating vibrant colour candles and melts. Best paired with All Seasons Wax Company Soy waxes.
NEW! Live online candle making class
Learn how to make your own candles in our online 'luxury candle making classes.'
Follow the international candle making master Frosa Katsis during a LIVE online class
while making your own candles.
Discover why we are the best
What makes All Seasons Wax better
than the rest?

Where luxury meets vegan...


Our waxes are vegan, do not contain any animal by-products and are sustainAbly sourced and cruelty free.
Sign up for our newsletter